Development Goal
Cold Winter Tyre
Performance Specification
The soft tread formula ,unique pattern design and the structure in the matrix to provide excellent traction and braking performance at the same time, but also meet the requirements of control performance in the ice and snow weather, the overall performance is the important guarantee of winter ice road safety performance.
Main Performance
Product Size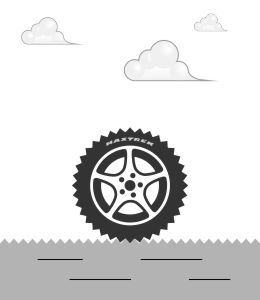 1、Excellent Snow Braking
A.With zigzag cross shaped transverse main groove, open streamlined transverse groove, and special shoulder block groove design, further enhancing the traction and braking performance of ice and snow road surface.
B.Four longitudinal main groove with serrated groove wall, effectively cut the ice and snow road water film, and the wing of the well-designed "Z" groove, can provide strong snow shear force, drainage and snow anti-skid function more prominent.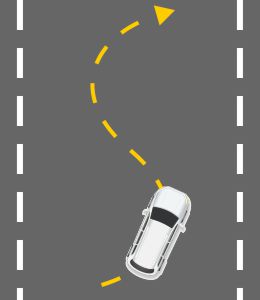 2、Superior Handling Performance
The special soft material formula in the tread formula keep soft tread type in a cold environment, increasing friction and ice road effectively, enhance the tire handling and safety in the snow and ice road.

3、Excellent Mute Comfortable
A.Optimize the multi frequency design by computer, and ajust the tread pattern of the inclined arrangement, the open pattern, groove design, etc., effectively suppresses the tire noise when driving.
B.High density tread block steel sheet designed to reduce tread hardness, to enhance the comfort of driving.