Development Goal
The UHP Tyre
Performance Specification
Not only excellent driving stability and comfort mute performance for the design of the main line, But also the asymmetric fashion pattern design, the performance of different patterns on both sides co-operate with each other improve the mutual promotion.at the same time we made improvement in the formula and tyre carcass structure, So we can fully meet the luxury car on the comfortable performance requirements.
Main Performance
Product Size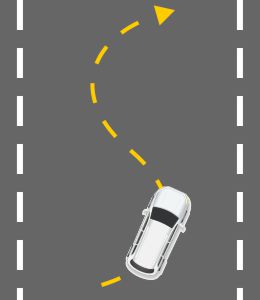 1、Super Driving Stability and Handling
Through the optimal formula and pattern structure design, ensuring the superior stability and handling performance of the tyre.
A.Apply the white carbon and high content natural rubber on the formula to adjust the hardness of tread and with the small groove design on the pattern to reduce the overall hardness of the tread block and increase the imprint area of the tread.
B.With the asymmetrical tread design enhancing surface sliding resistance ,and continuous transverse groove ensures stability and accuracy.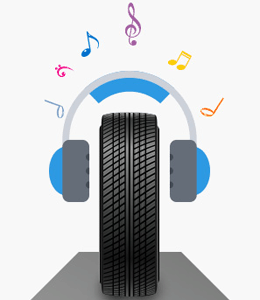 2、Excellent Mute and Comfort
Through the design of the optimum carcass structure and pattern structure, ensuring the optimum mute and comfort performance
A.Optimize the carcass structure and strengthenging the force balance of the tyre during the driving process by analyzing the force of each part of the tyre in the contest.
B.Asymmetrical pattern design combined with the open pattern block design can effectively improve the mute of the tyre and reduce the noise.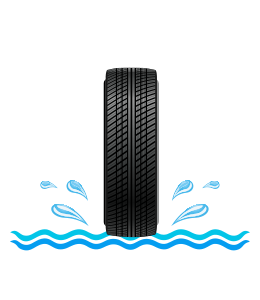 3、Excellent Wet Grip and Dry Brake
Through the optimum formula and pattern design, the brake performance ,the wet grip and the dry peformance can be ensured

A.Apply high white carbon formula to improve the brake performance of special wetlands.
B.The enhanced carcass structure of the tire together with a broad, rugged shoulder pattern and stiffener groove base ,ensuring the rigidity of the tires during driving and steering.

C.Through computer simulation of the tyre tread and surface force analysis and increase the greatest extent tread imprint area, to ensure the tyre maximum contact area in the road.