Development Goal
High-Way SUV Tyre
Performance Specification
With the optimal pattern design and noise simulation technology of the tire, the city road SUV of the core performance is to enjoy the quiet comfort, safety and fun of wetland drainage to meet the drive and control as the starting point, the pattern and the fetal body structure for the adjustment and optimization of the safety, grasp a city, enjoy the manipulation.
Main Performance
Product Size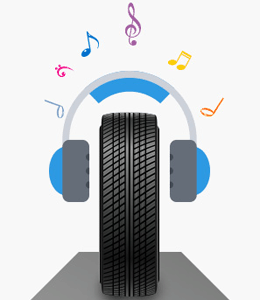 1、Excellent Mute Comfortable
Through Mainly through the pattern design and carcass structure design, to ensure the best mute performance and comfort performance
A.Apply the noise simulation technology to optimize pattern arrangement and pattern angle design to enhance mute performance.
B.According to the stress analysis of the tire parts in the process of driving, the optimum carcass structure is found to ensure the comfortable performance.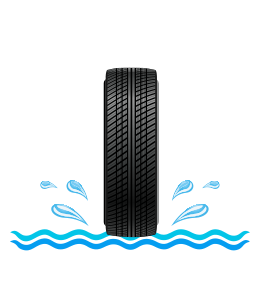 2、Excellent Wetland Drainage
Mainly through the pattern design, to ensure the best performance of the tire drainage.
A.Four large longitudinal drainage main channel, "Z" type groove design and shoulder open horizontal drains to ensure smooth tire driving on the slippery road ,so as to quickly cut water film, rapid drainage, and drainage to meet better performance.
B.With broaden, rugged shoulder pattern design and the stiffener design at the bottom of the ditch,ensuring the rigidity of the tires at high speeds and steering, effectively improving the performance of the tires.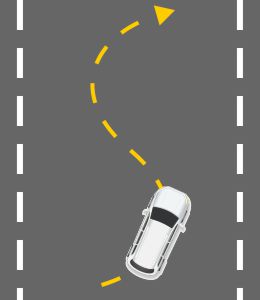 Mainly through the pattern design and carcass structure optimization, to ensure accurate handling performance
A.Three large central rib to ensure a sense of direction reaction directly, in order to provide guidance for accurate driving.
B.The best tire contour design and shoulder pattern block to ensure the tread area of the largest ground, tire travel force evenly, release the most rapid handling performance.